Alison Curtin
SVP & Manager Commercial Negotiation & Execution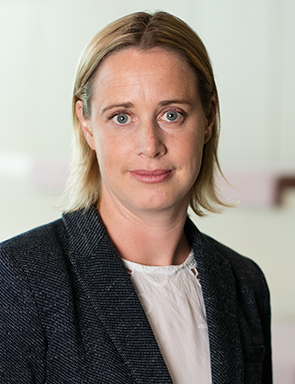 Alison is a Senior Vice President and Manager in the Commercial Negotiation & Execution Team, which oversees the negotiation, co-ordination and project management of the company's leasing, trading, restructuring, financing and OEM transactions at contract stage through to delivery and closing. 
 
Within the Commercial Negotiation and Execution team Alison has product oversight for trading and funding transactions, insurances, managed services and shareholder matters, as well as regional responsibility for Japan. 
 
Alison joined SMBC Aviation Capital in 2013 and has twenty years of aviation industry and legal experience. Prior to joining SMBC Aviation Capital, Alison was a senior associate in the aviation team of a leading law firm. Alison holds a Bachelor of Laws degree from Trinity College Dublin and is a qualified solicitor in Ireland.
 
 
Back to team page