News — 2019
SMBC Aviation Capital places six A321neo aircraft with Scoot
02/12/2019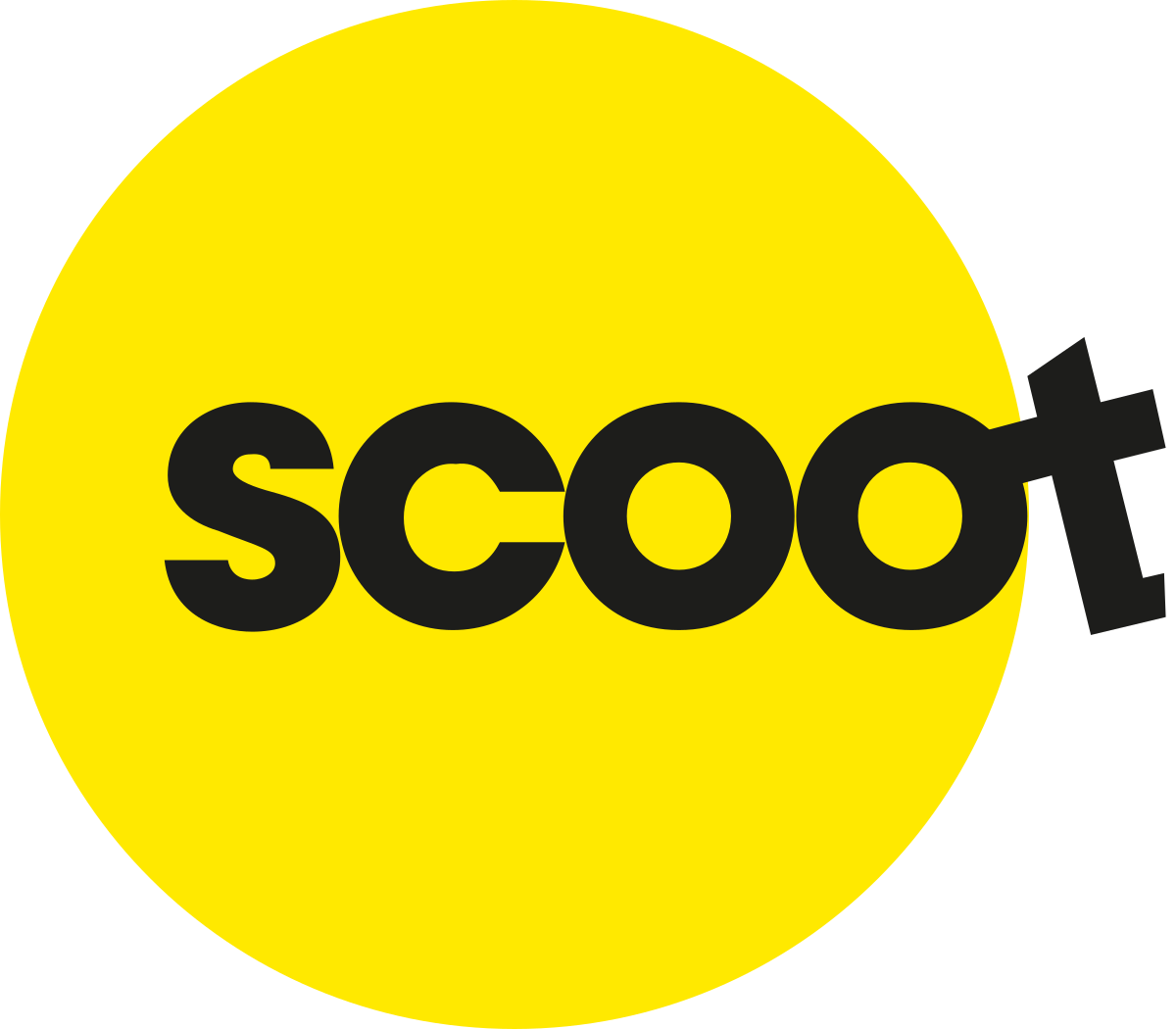 SMBC Aviation Capital, one of the world's leading aircraft leasing companies, has today announced that it has signed its first deal with new customer Scoot, the low-cost arm of Singapore Airlines. The transaction involves the placement of six new A321neo aircraft with Scoot, with the aircraft scheduled to be delivered from the end of 2020 through 2021. The aircraft will be powered by Pratt & Whitney's PurePower® PW1100G-JM engines.
Lee Lik Hsin, CEO of Scoot, said: "We look forward to receiving the A321neo aircraft from SMBC Aviation Capital; the aircraft will rejuvenate our fleet and enable us to meet our double-digit growth plan in the coming years."
Peter Barrett, CEO of SMBC Aviation Capital, said: "We are very pleased to conclude this transaction with new customer Scoot as we further expand in this region. We look forward to working with Scoot on the delivery of these aircraft over the coming years and value the airline as one of our new customers."
-ENDS-
For more information please contact:
Conor Irwin/Orla Benson, SMBC Aviation Capital: +353 87 3816106
About Scoot
Scoot is the low-cost arm of the Singapore Airlines Group. Scoot took to the skies in June 2012 and merged with Tigerair Singapore in July 2017, retaining the Scoot brand and positioning it well for a new chapter of growth. Scoot has carried over 65 million guests and now has a fleet of 20 state of the art, widebody Boeing 787 Dreamliners and 28 young and modern Airbus A320 family aircraft, with two more Boeing 787 Dreamliners, 31 Airbus A320neo and 16 A321neo aircraft on order. Scoot's network presently encompasses 68 destinations across 15 countries, with six more Indonesia destinations to join the network by the second half of 2020. Book your tickets at FlyScoot.com or contact our Call Centre. Find out more on FlyScoot.com, Facebook.com/FlyScoot, Instagram.com/FlyScoot, and Twitter.com/flyscoot.
About SMBC Aviation Capital
Based in the IFSC in Dublin Ireland, SMBC Aviation Capital is one of the world's leading aircraft leasing companies, with 83 airline customers in 37 countries. At 30 September 2019, the company owns, manages and is committed to purchase 717 aircraft. Established in 2001, the company was acquired in 2012 by a consortium comprising of two of Japan's biggest companies SMFG and Sumitomo Corporation. For further information go to https://www.smbc.aero/